Trailblazing tech in the hands of approachable experts. No one can deliver the results we do.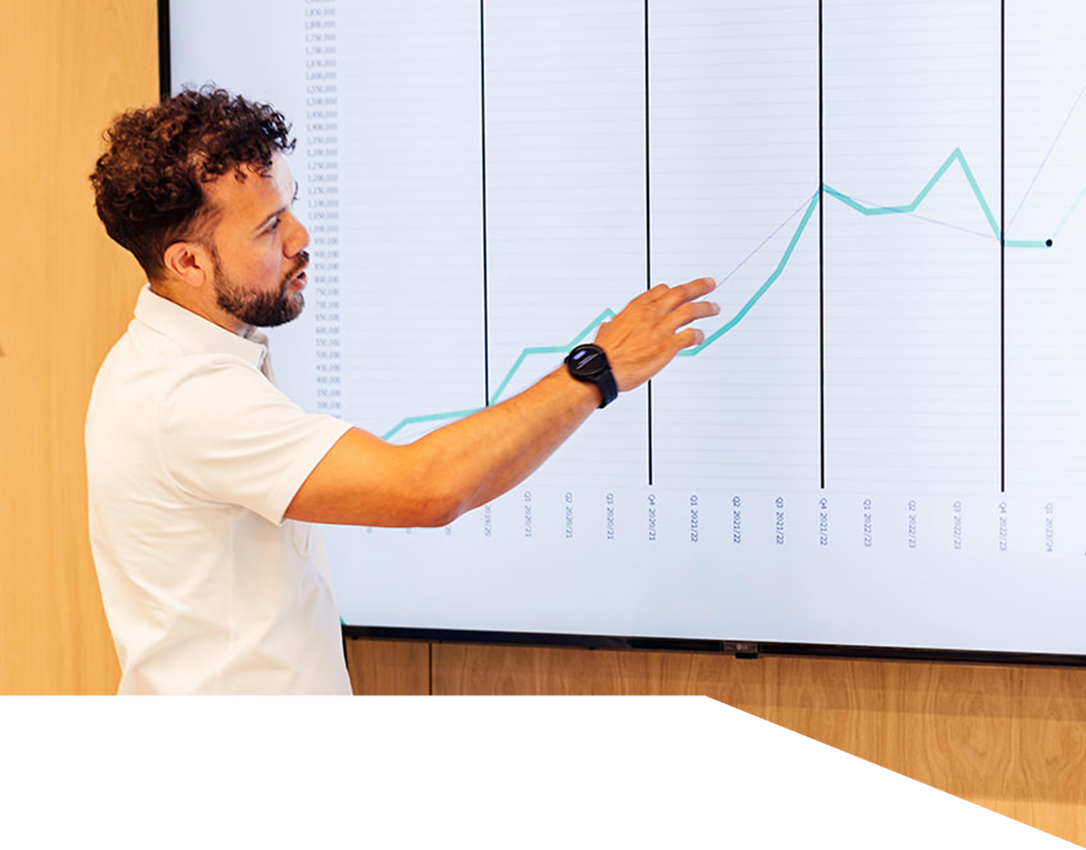 We help clients supercharge their sales
How? Our powerful AI tool searches targeted digital trigger signals to find quality leads, at scale, fast.
We can delve even deeper, tailoring our response, we'll perfectly plan an approach making a lead more receptive. We can even help you convert leads with our uniquely customisable campaigns.
"Probably one of the best ops teams in the industry. We have been very blessed to work with them for a long time."


Matt, Transmission
Consultation service

Fast lead delivery

Dedicated client services team

Lead replacement service

Campaign reporting
That's why we're the most respected B2B Media experts in the business. Trusted by global organisations to generate genuine sales opportunities that are more likely to convert.
Our innovative, industry-leading tools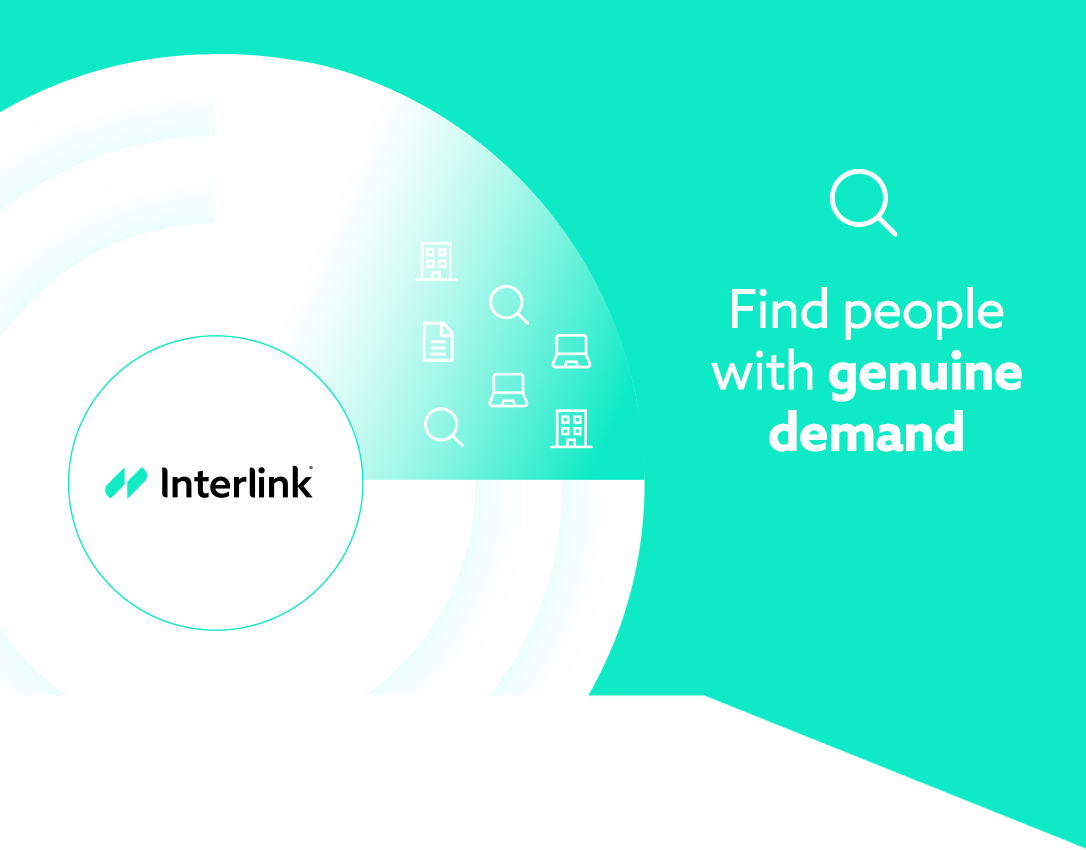 In 2022 we launched our latest version of our AI demand generation tool which currently picks up on 7 unique signals to find people with genuine demand.
We locate company decision makers based on changes within any business which are likely to mean new software or other IT development needs. No other tool can deliver the detailed insights that we get from DISCOVER as it searches for the following triggers:

Unique intent tracking with our DISCOVER tool.

Resonate better with personalised messaging, at scale, based on insight from our AI tool.

Turbo-charge your sales team by giving them the tools and knowledge for sales success.
Discover: Finding the demand, at-scale, fast
Flexible approach. Powerful technology. Proven results
We adapt our tools to suit your needs. Be that to find genuine leads, at-scale, or to help you convert them too, we'll deliver the very best outcomes.
Book a call